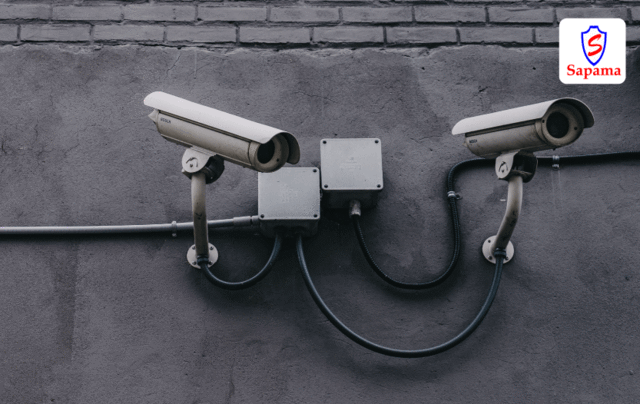 Cybersecurity is the practice of protecting systems, networks, and programs from digital attacks. These cyberattack are usually aimed at accessing, changing, or destroying sensitive information; extorting money from users; or interrupting normal business processes.
What is cybersecurity all about?
A successful cybersecurity approach has multiple layers of protection spread across the computers, networks, programs, or data that one intends to keep safe. In an organization, the people, processes, and technology must all complement one another to create an effective defense from cyber attacks.
People
Users must understand and comply with basic data security principles like choosing strong passwords, being wary of attachments in email, and backing up data. Learn more about basic cybersecurity principles.
Processes
Organizations must have a framework for how they deal with both attempted and successful cyber attacks. One well-respected framework and best practices can guide you.
Technology
Technology is essential to giving organizations and individuals the computer security tools needed to protect themselves from cyber attacks. Three main entities must be protected: endpoint devices like computers, smart devices, and routers; networks; and the cloud. Common technology used to protect these entities include next-generation firewalls, DNS filtering, malware protection, antivirus software, and email security solutions.
Our Six-Part Cyber Security Policy
Being online, Sapama takes the security of our clients' information very seriously. We have put in place measure to ensure bank-level security of all our clients information. Below are measure we take to mitigate any security threats.
1. Authentication

2. Authorization




Login with Username and password

Intelligent login auto-locks account after 5 failed attempts and sends an email to the administrator




Role-based Access Mechanism

User can only access modules they've been assigned to access

3. Audit trail

4. Daily backup




Keep a trail of every activity on the system

Save the IP address, timestamp, user ID, browser and action performed




Automated daily back up to off-site server on Google

Automated recovery in case of any disaster to ensure business continuity

5. Encryption

6. Dedicated support




Connection secured with bank-grade ssl

Sensitive information such as password, salaries is encrypted before saving



Rest assured of our commitment to ensure security and safety of your data.