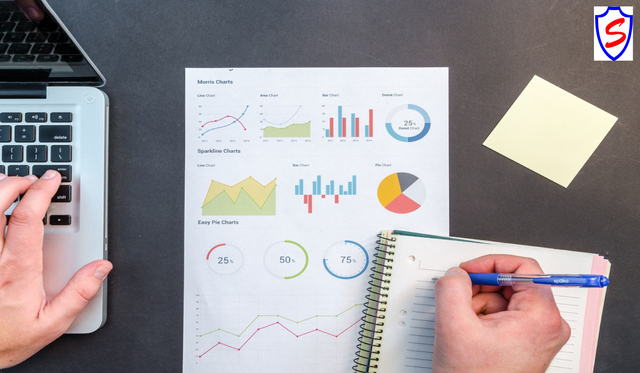 For any business enterprise to succeed in its mandate and make profit, there is need for transparent, reliable and accessible financial records. One of the major bottleneck for efficient accounting records is stored financial data in many places such as books, files, data in receipts books and invoices. Locating such data is hectic as some receipts may be misplaced to hide evidence! This poses an organization to a state of financial loss and lack of accountability. The old days of using hard copy files and books are gone! In order to maintain a competitive advantage and proper, well organised accounting records , Sapama Books is here for you!
Sapama Books is an easy-to-use, online accounting software designed for small and mid-sized businesses to manage their finances and stay on top of their cash flow. It is safe and secure, helping you to know where you stand financially as an organization. It is affordable, with an executive dashboard that give you useful insights and alerts on what needs to be done. Sapama Books gives you the ability to generate statutory and ad-hoc reports, which can easily be exported to Excel, Csv and Pdf.
Sapama Books has the following features:
Online Accounting
Get a real-time view of your cashflow

Reduce manual data entry

Collaborate with your team

Free and automatic updates
Easy Invoicing
create and send professional invoices and get paid faster

know when customers open your invoice

streamline your workflow

charge expenses to your customers
Bank Reconciliation
match statement lines from your bank account with transactions you create in Sapama Books and just click OK to reconcile.

keep your accounts accurate and up to date
Quotes
create quotes online – from anywhere

design professional-looking templates

see the status of quotes at a glance

quickly find quotes to follow up or invoice

drive faster decisions with online quotes
Inventory
Business partners
create, edit, and manage all your customers and suppliers from within Sapama Books.

stay informed of all the activities

always keep your contacts' information updated.
Product management
have an updated catalog

assign product to a predefined tax group, category or measuring unit

set product selling and purchase prices and descriptions

upload documents, photo pertaining to the product
File storage
Dashboard
infographic charts and graphs give you quick, executive and strategic insights into your financial performance

see your receivables, payables, cash flow, income, and expenses right from your dashboard.

gain business and financial intelligence on actions that need to be performed
Reports